Great Harwood Golf Club is proud to have strong links with a large number of businesses, charities, organisations and associations that we are proud to call our partners.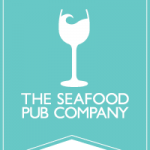 www.seafoodpubcompany.co.uk
In early 2014, the Seafood Pub Company entered into a partnership with Great Harwood Golf Club. As well as sponsoring the club's Company Day they provided prizes for numerous competitions throughout the year. The Seafood Pub Company own The Oyster and Otter at Feniscowles, The Assheton Arms at Downham, The Fenwick Arms at Claughton and The Farmers Arms at Great Eccleston.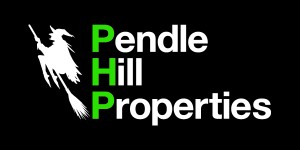 www.pendlehillproperties.co.uk
Established in 2008, Pendle Hill Properties are a family-run independent estate agent. They have offices in Read and Great Harwood and cover the Ribble Valley, Burnley & Pendle, Hyndburn and Blackburn areas.

Established in 1971, North West Business Machines are one of the major UK providers for EPoS Solutions and all related products & services and have been involved with Great Harwood Golf Club for more than a decade.

www.checcos.co.uk
Checco's restaurant is little more than a good tee shot away from the 2nd tee. Serving some of the finest Italian cuisine in the region, it has been popular for decades and continues to impress diners from all over the North of England.

www.whnsolicitors.co.uk
In September 2012, two of the North West's longest-serving law firms, Woodcocks and Haworth and Nuttall, joined forces. The new firm employs over 100 legal specialists and support staff across seven locations in Greater Manchester and Lancashire.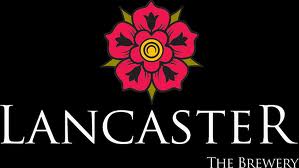 Lancaster Brewery supply beer to pubs in and around the Lancaster area and also have their own cafe/bar that is open
seven days a week.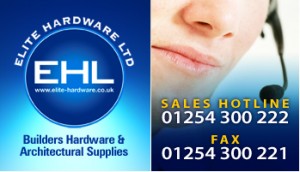 Elite Hardware is an Accrington-based builders merchant who specialise in light-side building hardware and architectural supplies.
Through owner Ken Kay, Intack have been long-term supporters of the club. East Lancashire's largest independent car, van, truck and minibus rental company, Intack have over 300 vehicles available for part-day, short-term, medium-term and long-term contract hire.